​The Society for Human Resource Management (SHRM), through SHRMLabs, has announced a partnership with the Techstars Workforce Development Accelerator to identify and support innovative technologies that will address the challenges of the labor market.
SHRMLabs is the workplace innovation hub and venture capital arm of SHRM.
"This partnership will allow SHRMLabs to bring together leading innovators and human resources technology experts with global investors and corporations," said Guillermo Corea, SHRMLabs' managing director.
Techstars is an investor and accelerator in early-stage technology companies, founded in Boulder, Colo.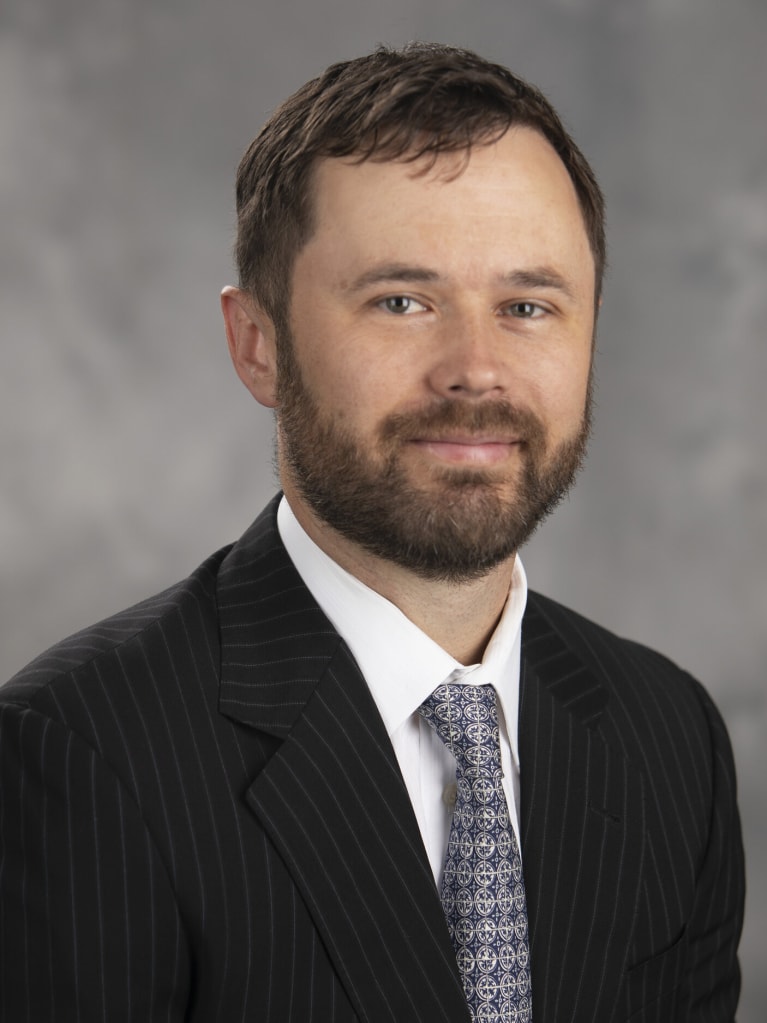 Taylor McLemore, managing director of the Techstars Workforce Development Accelerator, spoke with
SHRM Online about the program, how to identify winning startups and the partnership with SHRM.

SHRM Online: What is the Techstars Workforce Development Accelerator?

McLemore: The Techstars Workforce Development Accelerator is one of the many Techstars three-month accelerators operating around the world. This intensive program concept brings together and supports a group of startup founders to gain funding, access mentorship and join the Techstars network for life. Over 6,000 startup founders have participated in Techstars accelerators globally, building companies across industries from space to fintech to environmental sustainability.
Our workforce development accelerator specifically invests in startups that enable human potential through work. This includes education technology companies focusing on workforce education, job tech startups using technology to improve how job seekers connect with employers, and future-of-work ventures building employer solutions. Examples from our portfolio include
Mentor Spaces, a community-driven mentorship platform designed to make it easier for companies to attract, hire and retain underrepresented talent;
TiLT, a company revolutionizing employee leave in the workplace; and
Honest Jobs, a venture that helps people impacted by the criminal justice system find employment fast. 

SHRM Online: What are the key attributes you look for when choosing startups to work with? 

McLemore: We focus on the founding team above all else. Our goal is to identify startup founders that are building ventures with the potential to be very valuable economically
and inclusively generate value for a broad set of stakeholders. For example, if a startup founder is building a solution for employers, we look to see that they are balancing the value proposition to the employer with the agency of the employee. When we look at founding teams, conviction and tenacity are critical because it takes years to build a company that solves hard and important problems. These founders wake up energized by their mission. They exhibit a natural responsibility to manage the innumerable details required to achieve success, and they have the tenacity to continue when times get tough. Founder conviction is a more powerful motivator than financial gains. 
We have a concept of "founder opportunity fit." The idea is to identify a strong answer to this question: Why is this founding team the team to build the solution to an important and hard problem? We find that a founder with lived experience interacting with the problem is commonly the differentiator. For example, if the founder has the experience of being formerly incarcerated and the challenge that follows to find a job after release, they have a competitive advantage to build a solution for others facing that situation.  
The most important thing to remember is that technology is a tool. Technology is most powerful when it is utilized to build human-centric solutions. This is true broadly, but it is critical for the HR technology space. A deep understanding of the challenges that HR teams and employees face is where all value creation must start.

SHRM Online: What are some of the things being planned in support of the SHRMLabs and Techstars partnership?

McLemore: We kicked off our collaboration at the SHRM Annual Conference & Expo 2021 (SHRM21). Companies from the Techstars Network and the SHRM Better Workplaces Challenge Cup came together to share their products and services at the Workforce Innovation Zone powered by SHRMLabs and Techstars. This dedicated space at SHRM21 created the opportunity for SHRM members to engage with innovators in the HR technology space, sharing ideas and potential solutions for HR professionals. We will be exploring the opportunities to create even more connectivity between SHRM members and HR technology innovators at future SHRM conferences and events. Together, we will publish a State of Workplace Tech report and launch a Workplace Tech Council in 2022. Lastly, we will collaborate on a Workplace Tech Learning series, in support of the development of tech-savvy HR talent.

https://www.shrm.org/resourcesandtools/hr-topics/technology/pages/shrmlabs-techstars-partner-support-workplace-technology-innovation.aspx